The Science of Investing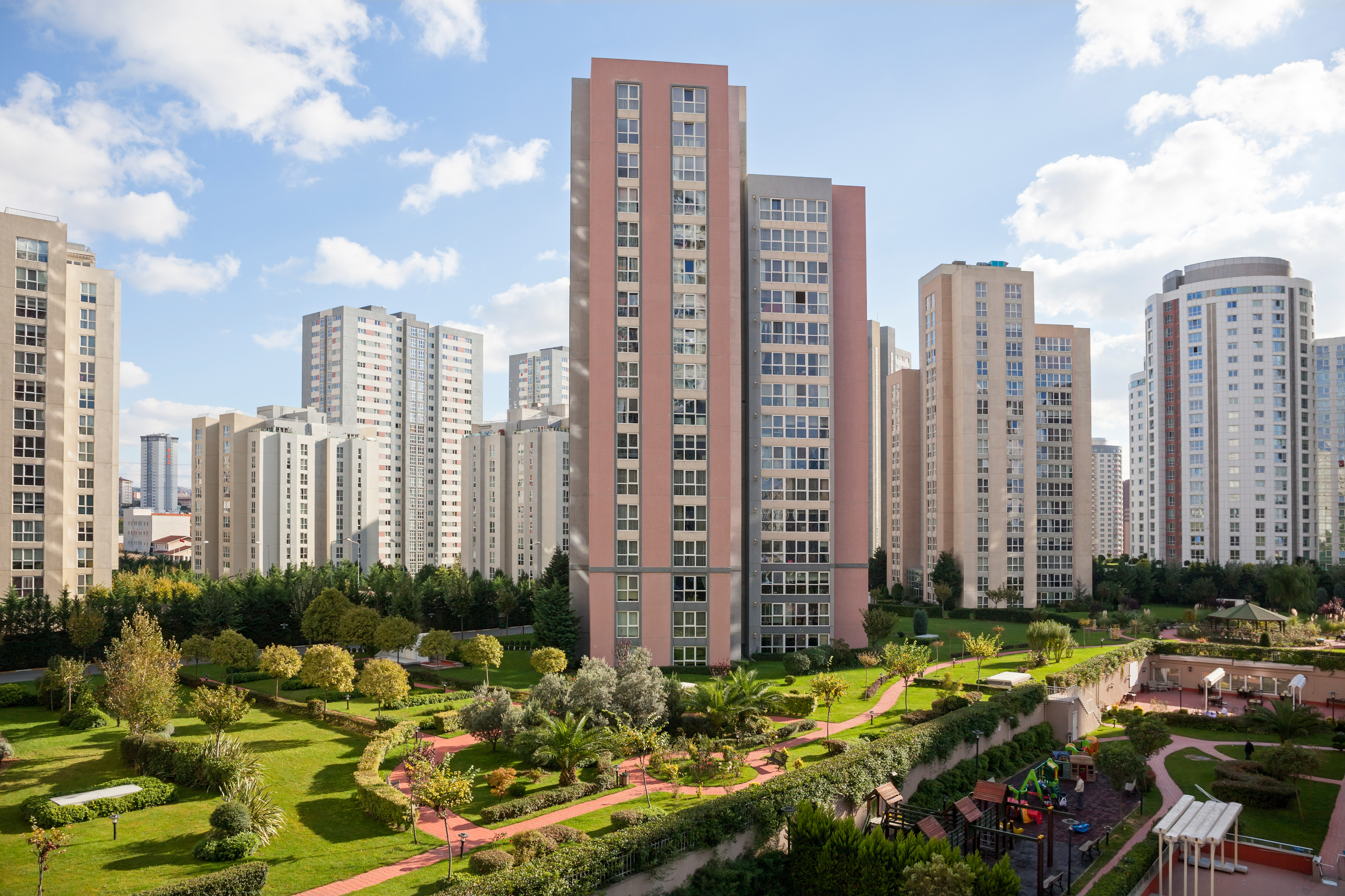 Science is the pursuit and application of knowledge to understand the world with the help of a systematic methodology based on evidence. A scientific approach is one that includes a premise, objective observation, testing hypotheses, critical analysis, verification and finally a conclusion based on solid evidence. Any investment decision should always be approached in a scientific manner. With real estate investments it means having to understand, verify and ratify the salient features of a project before getting into the aesthetics (arts) and commerce of the deal. The salient features for all real estate products are the legal standing and structural strength of the project. These features are often not obviously mentioned or discussed at sales offices, printed in brochures or even advertised on billboards.
Testing of the Hypothesis
In order to validate any project and conclude that it is laudable you must be able to prove its worth. This begins with identifying the legal aspects of the project like the title of land upon which the project has been built and the encumbrances attached to it. Free hold land with a clear title is most valuable and gives customers a strengthened sense of ownership when compared to projects built on leasehold land or collector's land with short lease tenures. With SRA projects and redeveloped societies it helps to understand the current status of the previous tenants and the provisions being made for their rehabilitation. Another important aspect is to ensure that the builder has all the necessary approvals needed to begin, continue and complete construction. If the project is built in violation of any zoning policy put down by the government it is likely that it will always be subject to scrutiny. Therefore, it is imperative to first address these factors of a project and then go on to the aesthesis and commercial value.
The Art of Illusion
Builders are like magicians. They razzle and dazzle customers with fancy sales offices, celebrity endorsements and a plethora of amenities. They divert attention towards the bells and whistles of a product, sometimes to distract from what really matters. While it is great to live in a fancy building with many exciting amenities, it is important to understand that a good real estate product is one that has a sturdy structure, high quality of construction and well laid out services. The experience and expertise of service providers like civil contractors, MEP, HVAC and firefighting consultants heavily impact the true value of the product. Reputed and well-established contractors and consultants have a strong brand value and add to the overall credibility of a project. The type of technology used, the quality of raw materials, the grade of finishing and fixtures all add to the strength and quality of the finished product. Therefore, it is important to be cognizant of the various stakeholders in a project and their capabilities rather than getting taken up by only flashy addons.
The Commerce of the Deal
It is common practice in the real estate market to chase the lowest price. Many people often confuse the lowest price to mean the best deal. However, like we have seen with numerous products our neighboring country dumps into our markets, a cheap price more often than not gives you a cheap product. It is essential to first understand the fair market value of your product before determining the right time to purchase it. Here, real estate valuators can help guide individuals in ascertaining the fair market price of their property. Once the fair price has been determined, depending upon the current market conditions, your ability to negotiate and other related factors a decision can be made. In an opportune time, you may be able to get a price that is lower than market value and in unfavorable conditions you may have to settle for a slightly higher price. Either way, by determining the fair market price, you are more equipped to make a value investment.
It is not uncommon to get taken up by grandiose lifestyle sold by builders to push their product. It is only once you have made your purchase and the rose-tinted glasses are off that you really understand the true value of what you have. A property bought at a great price will very quickly not feel like a great deal if you are hassled with leakages or structural issues. A beautiful view will not help if you are in constant fear of local authorities razing your house. The exquisite aesthetics and discounted prices can at best add value like icing does to a cake but cannot in itself be considered as strong points of contention. Therefore, it is imperative that one takes a scientific approach to finding the house. Research is the cornerstone to every great investment and without you are relying simply on luck and faith to get you your returns.
"Views expressed are the personal views of the author. Any action taken based on the views will be the responsibility of the user alone."
To view the original blog post visit www.realinvesting.org